notapplicable


Oct 3, 2009, 9:01 PM

Views: 30931

Registered: Aug 31, 2006
Posts: 17771


sungam wrote:
Lazlo wrote:
churningindawake wrote:
Wakester has an iPhone now.
cool. ya digging it?
I really wanted to get one for a short while, until I realised how quickly I'd lose it.


I'm in the same boat but instead of losing it, It'll be destroyed at work within a few weeks.

I've only ever found one phone that can last longer than 8 months in my possession.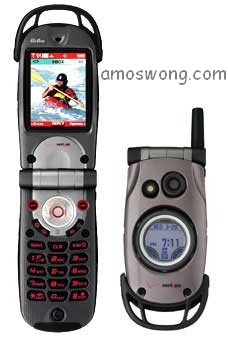 (This post was edited by notapplicable on Oct 3, 2009, 9:02 PM)