edge


Mar 9, 2010, 10:39 AM

Views: 10664

Registered: Apr 14, 2003
Posts: 9120


And for a little tease, here is the South Basin with Cilley-Barber(ice on left/center) and the Armadillo(rock buttress right of center) prominent. CB is not to be missed, and Gallery Route is also stellar. Definitely plan on doing the entire knife edge from Baxter to Pamola and down, and if you get on CB, truck left at the top out of the gully of boring snow slogging and treat yourself to some excellent but easy mixed ridge climbing in a perfect setting.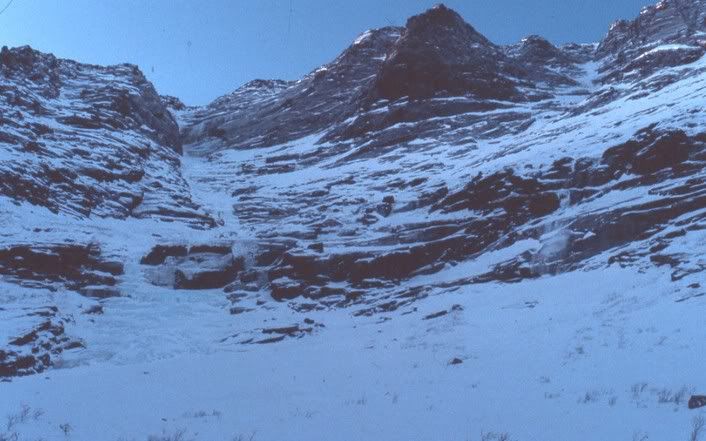 (This post was edited by edge on Mar 9, 2010, 10:42 AM)