patto


Apr 18, 2012, 1:00 PM

Views: 9739

Registered: Nov 14, 2005
Posts: 1453


Re: [cracklover] link cam broken when fallen on
Report this Post Average: (0 ratings)

---
Rubbish that micro cams like TCU 0 and 00 are for aid only. Same goes for micro nuts (RPs) which are event lower rated that TCU 00.

RPs were invented for ONE reason and that was to protect climbs. Numerous climbs around here need such gear to be able to be protected. And numerous falls have been arrested by RPs.

Of course you need good quality rock otherwise you'll get rock failure.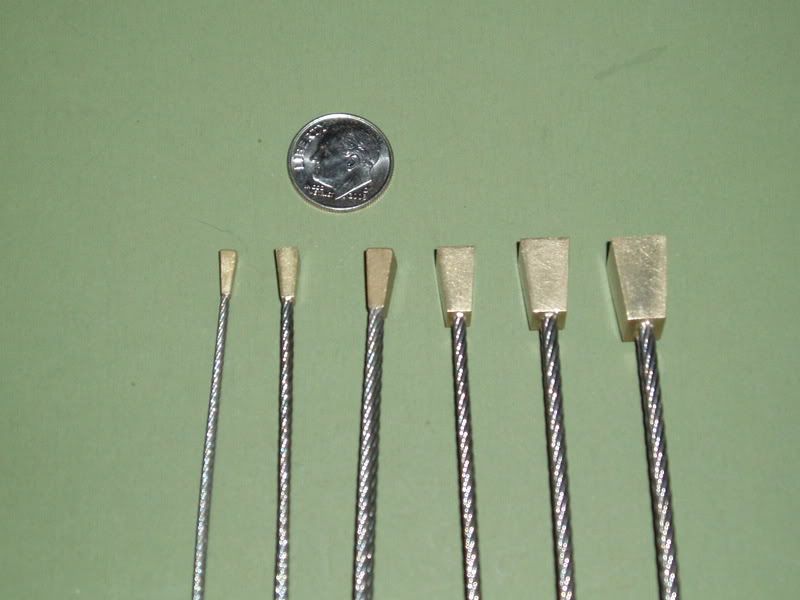 (Yes I have placed the RP 0 before

)


(This post was edited by patto on Apr 18, 2012, 1:05 PM)