acorneau


Jul 6, 2012, 12:55 PM

Views: 25966

Registered: Feb 6, 2008
Posts: 2889


Re: [LostinMaine] Building anchors with the rope
Report this Post Average: (0 ratings)

---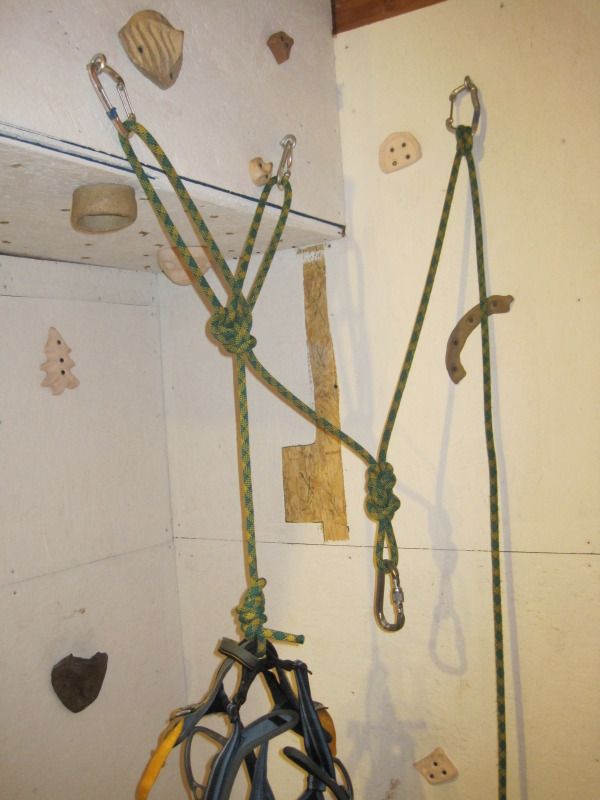 My favorite way is almost exactly what you have pictured, except in opposite order...

I clove myself in to the first piece (the right piece in your picture), bowline on a bight to the second and third, clove the end of that back to my belay loop, master point is the same as in your picture.

It's quicker for the team if you can clove in to a bomber piece and go off belay, that way you can continue to construct the rest of the anchor while your belayer is doing stuff on his/her end of things.






(This post was edited by acorneau on Jul 6, 2012, 1:00 PM)