healyje


Dec 14, 2012, 8:56 AM

Views: 7519

Registered: Aug 22, 2004
Posts: 4204


Man, if I was in Perth one day a week I'd learn to wind and kite surf. If I lived in Sydney I would ssoooo be learning to sail open 18 skiffs. And if I lived in either and didn't have partners I'd surf - but then that's the essence of soloing - to each his own.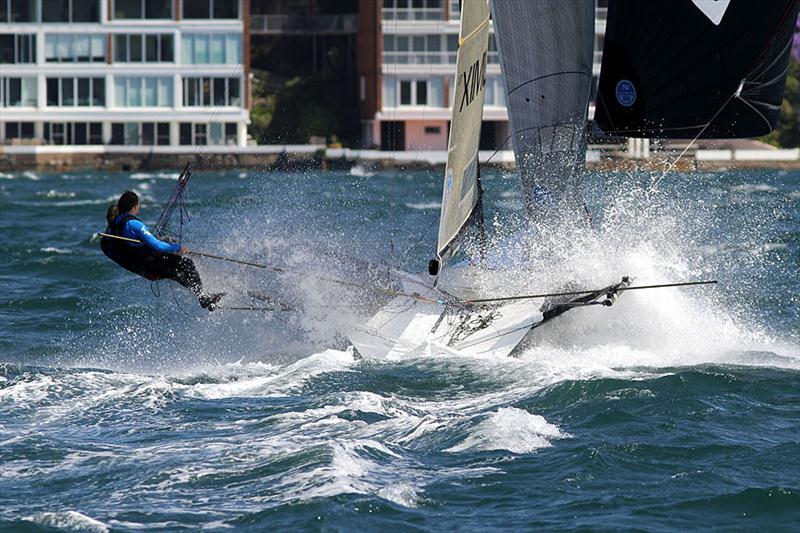 There is also just endless bouldering around Sydney as well.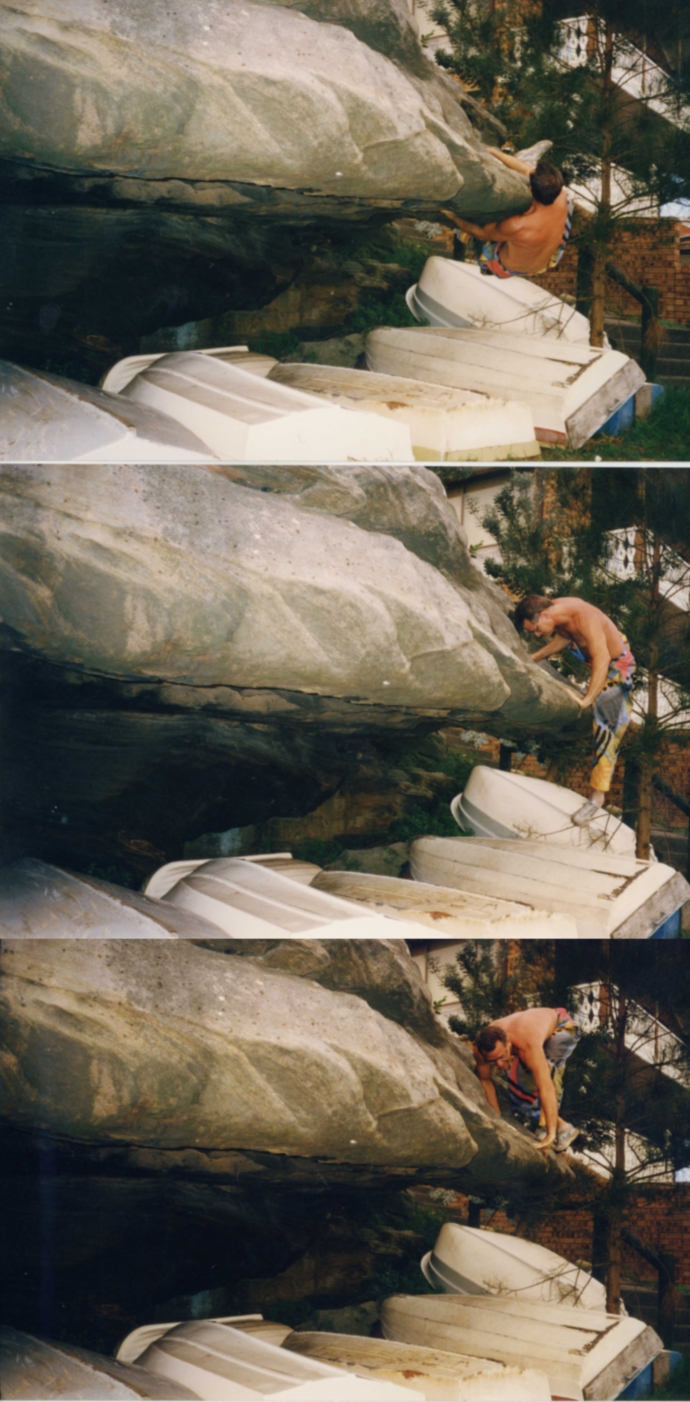 (This post was edited by healyje on Dec 14, 2012, 8:58 AM)