Khoi


Oct 19, 2012, 11:47 AM
Post #1 of 1 (604 views)
Shortcut

Registered: Apr 10, 2008
Posts: 294


STOLEN GEAR FOUND - Hoping to find rightful owner
Report this Post Average: (2 ratings)
Can't Post

---
I have been contacted by a person who had a large backpack full of stolen climbing gear dumped in their backyard in Vancouver, BC some time around June/July.

We are hoping that we could find the rightful owner(s).

Here is the backpack: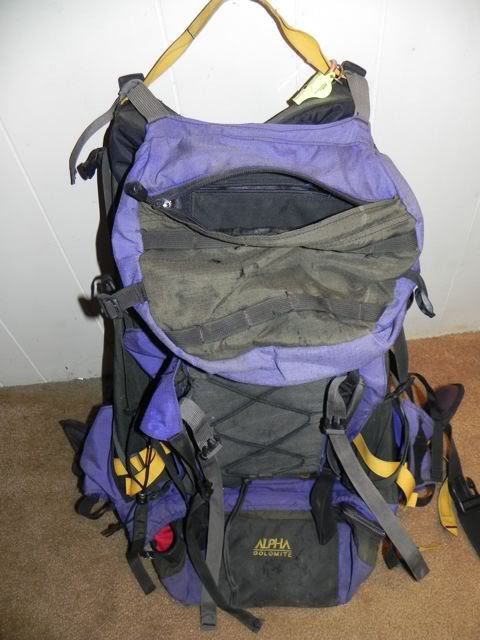 PM me if you are the owner or can help us get in touch with the owners.

Thanks!